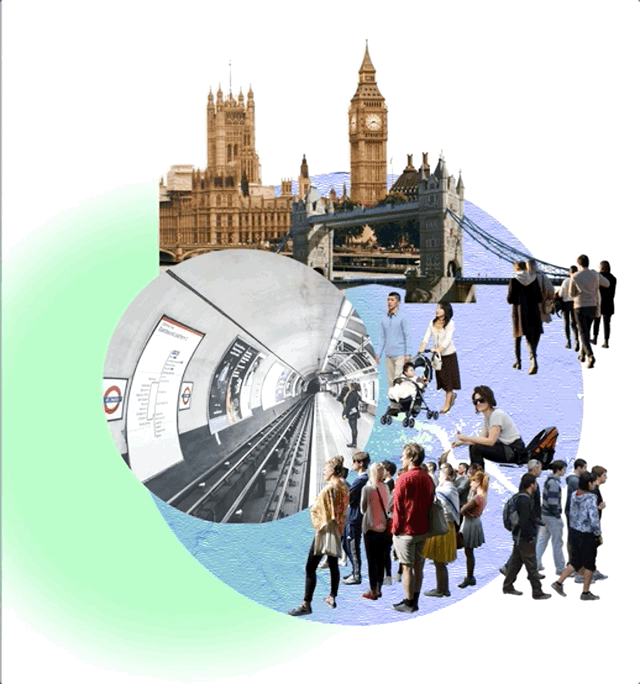 How might we create a sense of belonging of newcomers to local nature space & community in order to support their mental health? 
How might we empower Londoners to make meaningful friendships and get benefit from local nature space in order to support their mental wellbeing?​​​​​​​
In Collaboration with Cristiana, Fumi, Rachel and Yusuke (Interdependent)
Role: Strategy, Research, Art Direction, Service Design, Video Production, Ui/Ux Design, Branding
Coolture is an inclusive experience-maker platform that empowers Londoners to connect with people better through small group meetings in nature that will improve their long-term wellbeing.​​​​​​​
Coolture matches people with similar interests and provide toolkits and recommendations of ice-breaker activities and artful noticing experiences of nature.
The toolkit is delivered as a website and a printable foldable PDF to bring easily. It includes ice-breaker ideas to encourage participants to get more intimate, activity ideas updated monthly seasonally and other information for every participant to enjoy activities easily and safely.​​​​​​​