London needs to find solutions to sustain its environment and increasing population. This growth affects the future living space of Londoners alongside their connection with the local community and nature.
A society increasingly disconnected from the natural world makes it even more important for London's Sites of Importance for Nature Conservation (SINCs) to remain in place, protected, conserved, and most importantly, cherished by the public. Access to green spaces is crucial, but if they are unsafe, exclusive, or difficult to access, it can prevent those who need them the most from utilizing them.
Branding | UI/UX | Service Design | Strategy | Research
How might we create 
a sense
of belonging of newcomers to local nature space & community in order to support their mental health?
We want to engage people with local communities to share together mindful experiences enhanced by nature, build memories and contribute to the community. 
Our purpose is to reduce loneliness and increase well-being through connection with others & nature.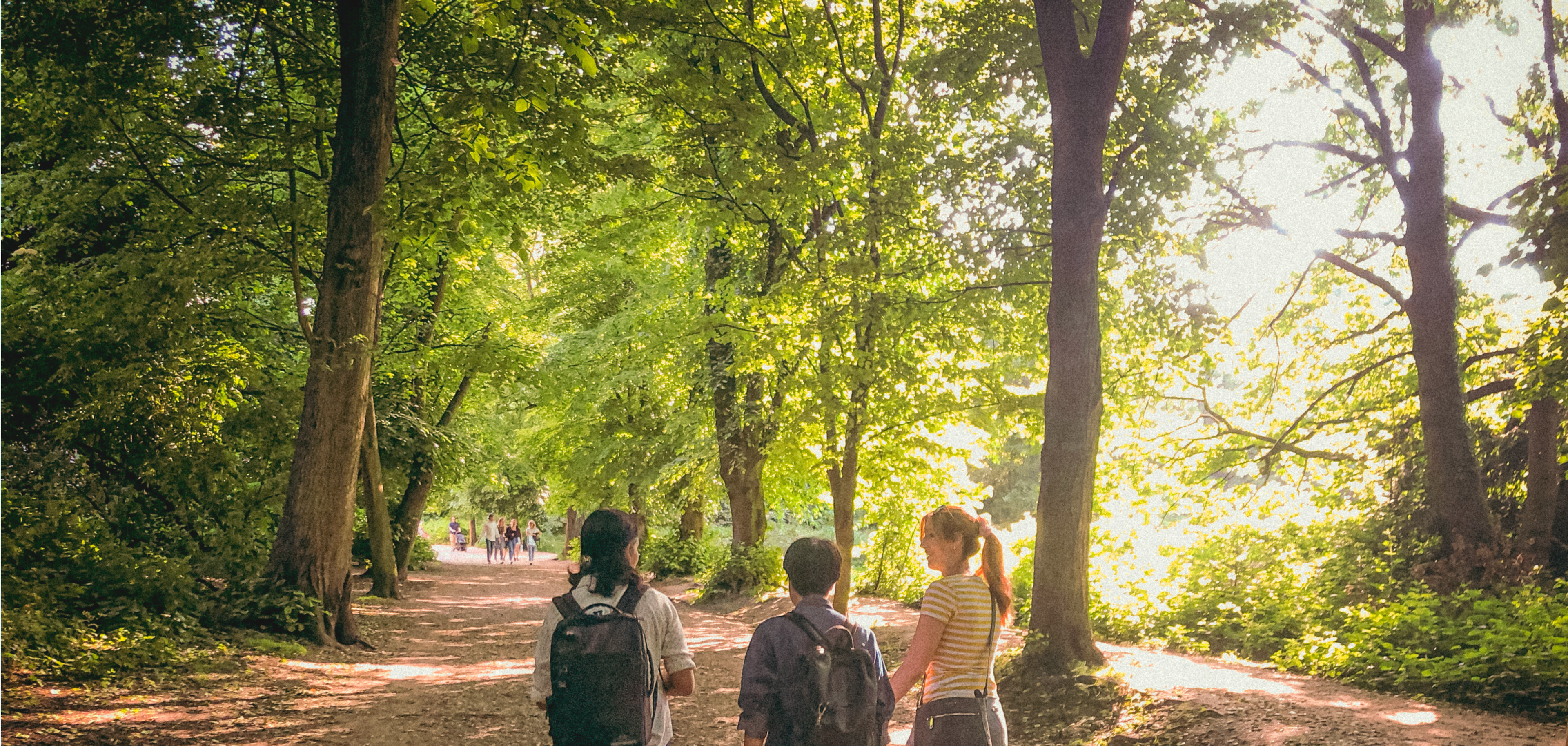 Coolture is an inclusive experience-maker platform that empowers Londoners to connect with people better through small group meetings in nature that will improve their long-term well-being.
Coolture matches people with similar interests and provides toolkits and recommendations for ice-breaker activities and artful noticing experiences of nature.
Laura first registers her interests, personality, and location on the platform. Based on this information, the platform recommends activities for her. Once she selects a particular activity, the platform matches her with other like-minded individuals. Together, they choose a suitable date and time while checking the weather. This Sunday, they plan to go on a nature trail event. The platform provides a toolkit and local information to make the experience more enjoyable.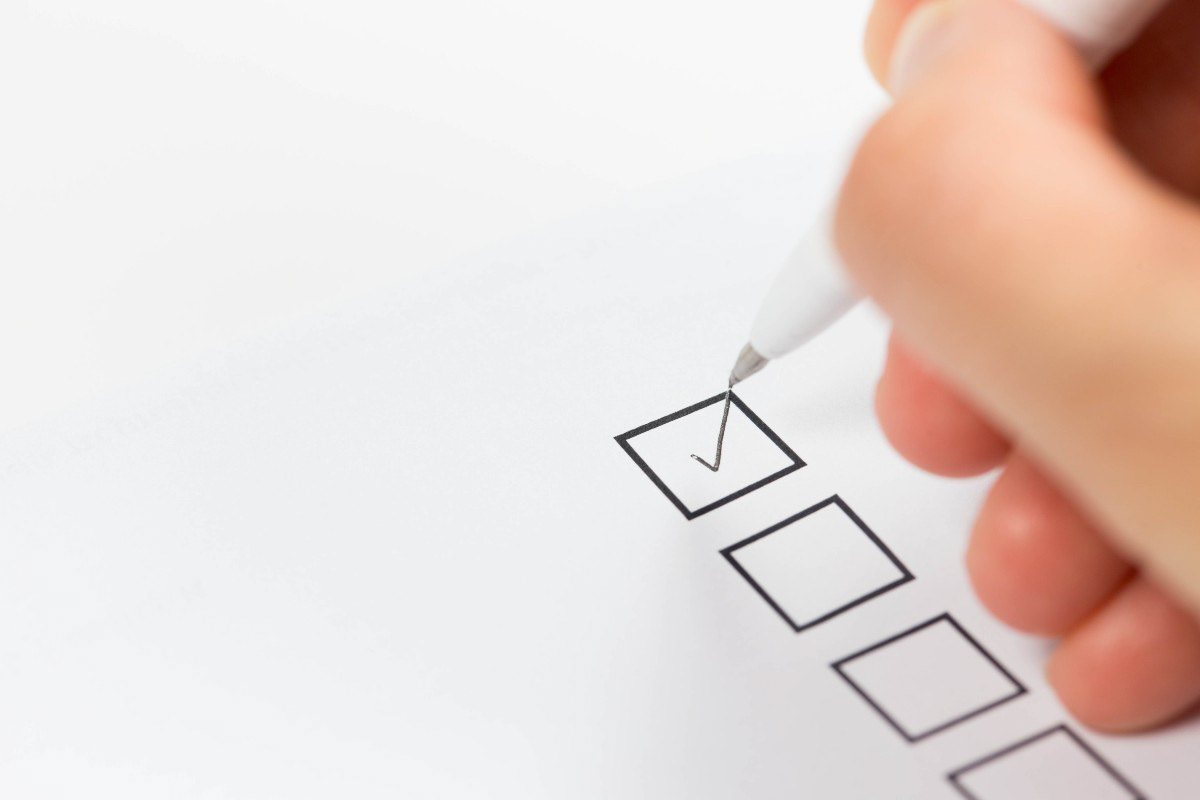 Users can apply to the service easily by just ticking some box on the form they receive when they register the GP
REGISTER PERSONAL INTERESTS AND THE PLACE
After users sign up for the service, they can select some options of their personal interests and the place they live in, to browse the activity suitable to them.
BROWSE ACTIVITIES
Users can browse and select nature activities, based on their interests and places they live in, which are supervised by nature organisations such as London Wildlife Trust.
A downloadable toolkit in PDF format is available for users who want to enjoy the activity safely. The toolkit provides detailed information on required materials and location specifics, making it a helpful resource for advance preparation.
SCAN NFC AND RECEIVE AUDIO INSTRUCTIONS
When users begin the activities, they have the option to scan the NFC code located at a specific signboard. This grants them access to audio instructions, which they can follow to fully enjoy the experience.
GET REWARDS AND UNLOCK THE OTHER NEW CONTENT
Upon completing certain activities, users can receive rewards and gain access to new content to motivate them to continue participating for their mental wellbeing.
A project by Interdependent.
Arif Yusop, Cristiana Maria Stanciu, Fumito Kawai, Ruoyang Sun, Yusuke Kanda
This project is based on a partnership between: